Welcome
BP Business Solutions…..We are HR Business Partners providing Best Practice business solutions to our clients through Brilliant Performance and Burning Passion for what we do. We are NOT HR consultants. We do NOT see ourselves as consultants. We prefer to see ourselves as your HR Business Partners working for you from outside your organization.

In today's rapidly changing business world, organizations require a HR business partner that would help them achieve their bold and audacious business goals by finding, developing and keeping their top talent. That business partner is BP Business Solutions Limited.

We provide outcome-focussed Talent, Assessment and Outsourcing Solutions to clients from a wide range of industries across Africa
Talent Solutions
We provide end-to end integrated talent solutions to clients we work with. We realize that getting talent right is pivotal to business success so we focus on first understanding what our clients dene as success and then tailor our talent solutions to help achieve their goals.
Assessment Solutions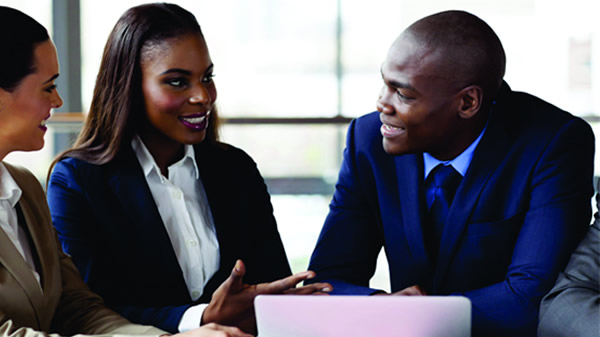 Assessments help provide objective data in making informed talent acquisition, development and engagement decisions.We use proventools and techniques in assessment design, delivery and reporting to deliver immense value.
Copyright © 2020 BP Business Solutions